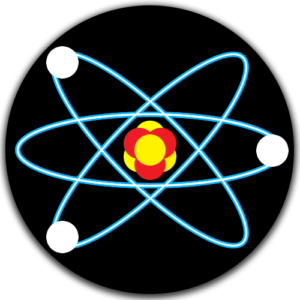 Become an Energy Tycoon! Grow your wealth with a variety of directions and paths.
To See all Posts Related to Energy Tycoon
---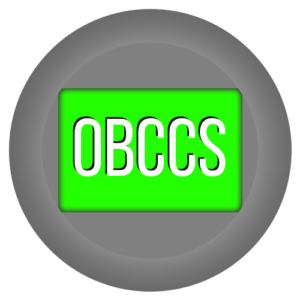 The program will provide a way for your mods and trusted friends to provide closed captioning for your streams on twitch and other similar platforms. This program will provide you with a text file that your OBS (Open Broad Casting Software) can use to display text on your screen.
To See all Posts Related to this
---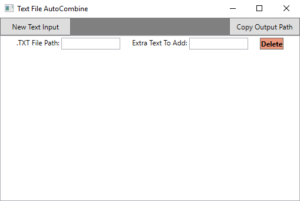 This program allows you to select multiple text files and combine them into a single (.txt) file. You can also append text to any of the text sources that you import.
---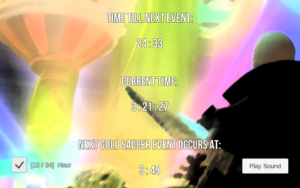 -Obsolete-
-Final Fantasy 14 Gold Saucer Alarm Tool-
This tool is an alarm that will trigger whenever the gold saucer event will happen in Final Fantasy 14.